About Finance
Finance Options
Advanced Specialized Equipment understands many concerns clients have when it comes to organising finance. To esnure that the best finance package is offered to suit the individual requirments of our clients we have have sourced a few finance partners who are flexible, easy to work with and respond to our requests quickly
Why Finance Works?
Preserves your cash flow – put your cash in your business where it can be better used rather than purchasing depreciating equipment. Don't wait years for your equipment to generate you income, put finance to wotk today.
Tax Advantages & Budgeting – Under a rental or lease, repayments are 100% tax deductable. Under a hire purchase you may claim the interest and depreciation on the equipment as a deduction. Payments may be structured, monthly, quarterly, or annually to suit your requirements.
Flexability – The finance agreement can be structured to meet your needs. You may choose finance over various terms. During the term of the agreement, you may also up-grade, add or delete equipment through a simple variation. Ensuring that your business has the right tools to deliver the highest level of productivity.
Finance@work
The Rent Try Buy alternative is perfect for the operator who want to free up their finances, avoid directors guarentees, and give themselves the ultimate flexability to arrange thier requipment needs the way they want. Unlike leasing, you're not puting your house on the line and reducing your ability to borrow. Your also not locked into a four year term that inflicts harsh penalties if you ever need to change.
The benefits to rent try buy are:
Low weekly repayments
No Directors Guarentee
75% rebate when you buy in the first year
No massive capital expense & over commiting
Rent equipment for the term of your contract
Fast approval
Up-date your equipment with no penalty
Minimum term 1 year, no balloon payments
With rent try buy, you can throw away that crystal ball and invest in your business
Advanced Specialized Equipment makes finance easy, just give us a call or pop in and see us and we would be pleased to design an equipment package to suit.
Applying for Finance is FAST & EASY

Warranty
Our products are compliant with warranties under Australian Consumer Law

100% Australian
We are authorised suppliers of leading brands of locally made surface cleaning products.

The Best Prices For The Best Service Guaranteed*
Bringing the best cleaning products to the Australian market at the best prices - guaranteed.

Fast Delivery
We promise prompt delivery to your door and you can track your order online.
LOOKING TO START A CLEANING BUSINESS?
LOOKING TO START A CLEANING BUSINESS?
clients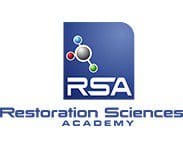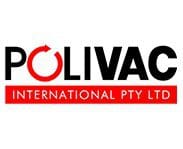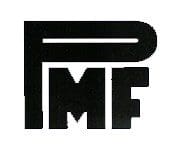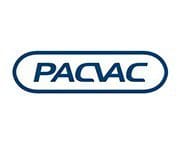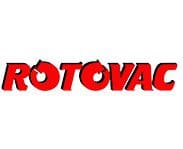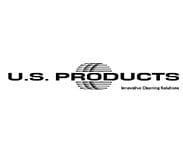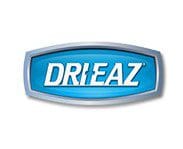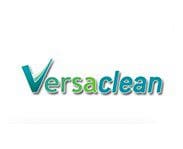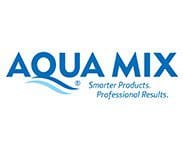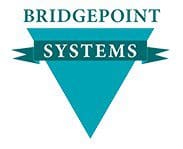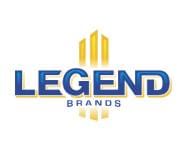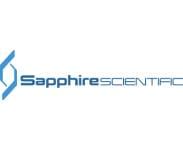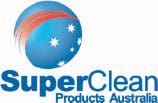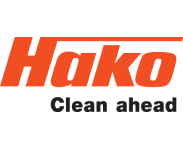 Get Daily Updates From Us
Get Daily Updates From Us Write Email ID Below