High Quality Carpet Cleaning equipment & Supplies
Advanced Specialized Equipment (ASE) was founded in 1994. It was created by a need for high quality equipment for the cleaning and restoration industry, which had never been available in Australia.As interest grew from cleaning & restoration companies in Australia, further products were sourced, and our own range was developed.
The company expanded at such a rate that in October 2005 ASE moved from where they were at Silverwater to a new and much larger premises at Rydalmere. The larger warehouse and offices made John and Grant's dream of a complete training house a reality. The fully operational and interactive flood house was built, complete with water sprinklers for flooding, 8 cameras and closed-circuit television in the classroom, the Interactive Training International (ITI) was born.
The first Applied Structural Drying course was conducted in May 2006 by Steve Swan from Dri-Eaz, and the house is now used for almost every course that is conducted. This was the first facility of its kind in Australia and has qualified hundreds of technicians from around the country. ASE then expanded its market to include not only cleaning & restoration companies, but health and aged care and janitorial and sanitisation companies.
Our key focus at ASE has remained as an instrumental supplier of cleaning products from the market leading Sapphire Scientific Truckmounts down to chemicals, drying equipment and filters for their ongoing use. These products can even be financed with highly competitive rates.
We offer professional advice and servicing for most brands in the market. This includes the regular service and maintenance of Truck mounted carpet cleaning machines, and the repair of portable carpet extractors, dehumidifiers, air movers and air filtration devices.
At ASE we can even rent you a wide selection of equipment to assist in the busy times or whilst your equipment is being repaired.
At Advanced Specialized Equipment, we provide support 24 hours a day, 7 days a week. We see ourselves as your trusted supplier and are always looking for opportunities to help you grow your business, as your success is important to us.

Warranty
Our products are compliant with warranties under Australian Consumer Law

100% Australian
We are authorised suppliers of leading brands of locally made surface cleaning products.

The Best Prices For The Best Service Guaranteed*
Bringing the best cleaning products to the Australian market at the best prices - guaranteed.

Fast Delivery
We promise prompt delivery to your door and you can track your order online.
ASE now supplies cleaning systems, training, and support to hundreds of businesses, enabling them to clean more effectively with less chemical and effort. Advanced Specialized Equipment has continued to grow and will continue to do so with the vision of having agents to service their customers all around Australia in the coming years.
Don't think your requirement is too small, or too big for us to handle. As our desire is to give you, the customer the very best quality equipment, service, and training, through the only true 24 hours / 7 days a week service in the industry
Pest Control Products for Every Budget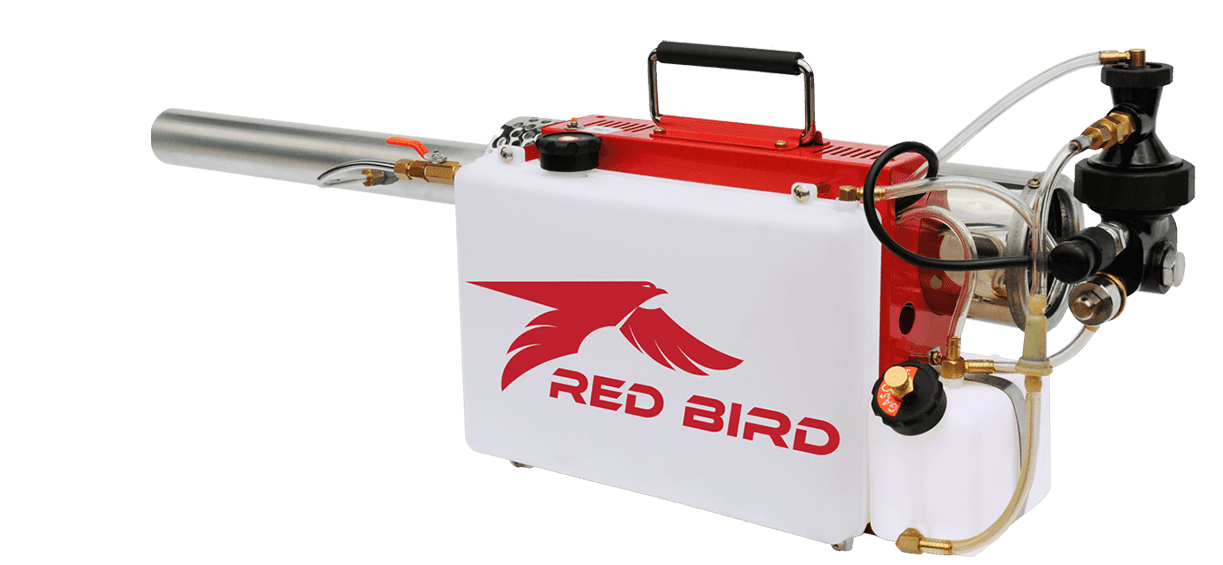 clients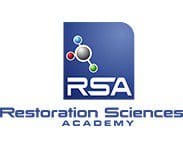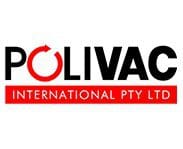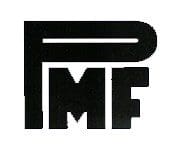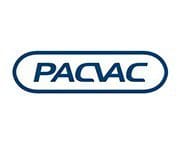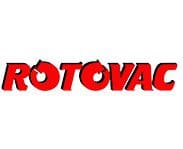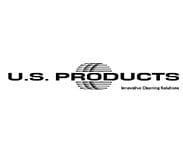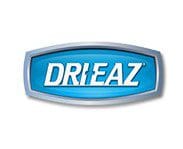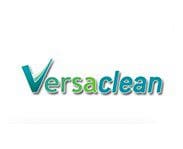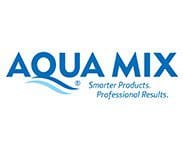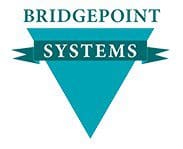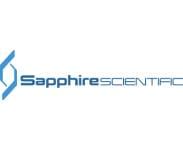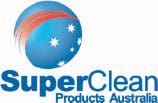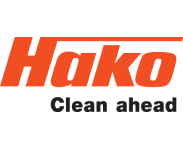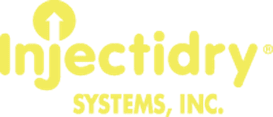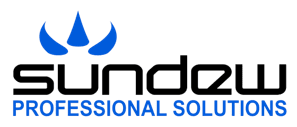 Training
Interactive Training International is the only training centre of it's kind in Australia, and is considered the best in the world by industry specialists. ITI training is an independent, education, training and certification body for the cleaning and restoration industry.
Building Your Business
Over many years, ASE has seen many business concept trends (franchises) that have been introduced into the industry – that have achieved mixed results. The major shortfall in these business models is that the financial returns are greater to the principle rather than the operator.
Get Daily Updates From Us
Get Daily Updates From Us Write Email ID Below