Fire & Water Restoration Training & Certification Programs
Interactive Training International is the only training centre of it's kind in Australia, and is considered the best in the world by industry specialists. ITI training is an independent, education, training and certification body for the cleaning and restoration industry.
ITI offers schools covering all areas of cleaning and restoration certification to give you hands-on, fully accredited education and training.
ITI offers
Technical Certification Training
Advanced Designation Training
Business Building
Beginners through to Experienced Industry Professional courses
Apprentiship Program
Purpose-Built Fully Interactive Training House
Specialist International Trainers
ITI facilities
Purpose built for hands on training
ITI is fully committed to increasing industry standards through training and education and has invested in building a purpose-built training house at its Sydney location. The house allows ITI to deliver a truly hands-on, fully interactive training experience, which as closely as possible recreates real life situations.
This state of the art house is fully equipped with furniture, electricals, whitegoods, electronics, a variety of floor surfaces including carpets and timber, a fully operational bathroom and laundry, paintings and even a grand piano. The house is fully flooded via state of the art fire sprinkler system so for courses such as structural drying, trainees go through the process of completely restoring the house and furnishings. The house is a two storey construction complete with crawl spaces so trainees can experience what is actually going happening in all areas at all stages of the water drying process.
State of the art CCTV cameras are located throughout the house with a live feed back to the lecture theatre, so trainees can observe and learn from exactly what's happening in the house in real time. Trainees participate in all stages of the training school in the house, creating a team-building experience and educating individuals in working as a team and decision making and leadership skills. The house is utilised for as many of ITI's schools as appropriate to allow the most comprehensive education experience possible.
As ITI is a division of Advanced Specialized Equipment, trainees have the additional advantage of training with the latest products and equipment. For business owners, this is also a great opportunity to try new equipment in real life situations prior to making a purchase decision.
Lecture theatre, Documentation, fully interactive experience.
The training school process is fully documented with the use of special Project Management Software and trainees can take this documentation with them as reference material in the field. The lecture theatre is set up with the latest audio visual equipment and designed with trainee comfort in mind to ensure the most beneficial training experience is achieved.
Manuals and training materials are included for all courses. ITI is continually developing new courses which have been fully researched and content sourced from not only Australia but the world's leading authorities in the cleaning and restoration industry. ITI's key objective is to provide not just 'one off courses' but complete career education, catering for beginners right through to continuing education for long-term industry professionals.
We are proactive in responding to changes in building and construction, interior design and fabric manufacture to ensure that when new products, styles and fabrics are introduced, we have a course to train you in how to clean and restore it. ITI is committed to continually upgrading the skill level in the industry, setting new standards and ensuring that our schools meet the latest workplace legislation and regulatory conditions.
Australia's premier training and accreditation organisation to the cleaning and restoration industry

Warranty
Our products are compliant with warranties under Australian Consumer Law

100% Australian
We are authorised suppliers of leading brands of locally made surface cleaning products.

The Best Prices For The Best Service Guaranteed*
Bringing the best cleaning products to the Australian market at the best prices - guaranteed.

Fast Delivery
We promise prompt delivery to your door and you can track your order online.
LOOKING TO START A CLEANING BUSINESS?
clients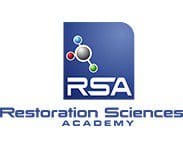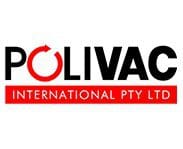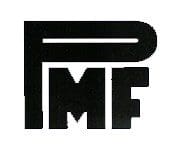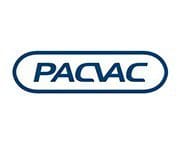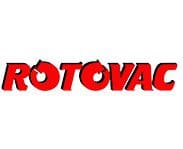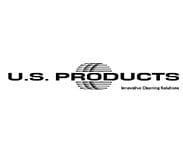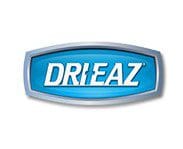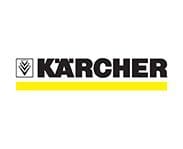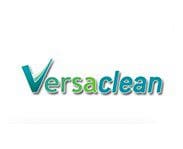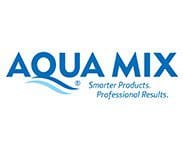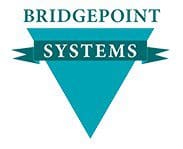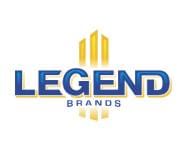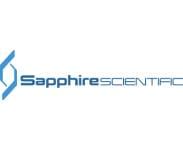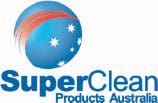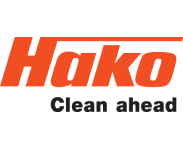 Get Daily Updates From Us
Get Daily Updates From Us Write Email ID Below