Minuteman MPV 31
$5,434.00
Key Features
On board tools and telescopic wand make detail cleaning easy
Clean under, around and above areas where the walk behind can't reach without missing a step
Handle folds for compact storage
Convenient foot lever for multiple brush height adjustments
Ergonomic, low profile designors. guarantee a long machine life.
Large area walk behind carpet vacuum. Cleans up to 2500 m2/hr. High filtration standard. On board accessory tools.
Send us an enquiry
Compare
clients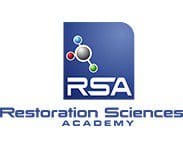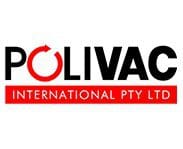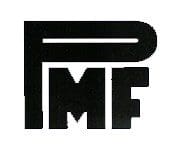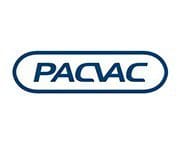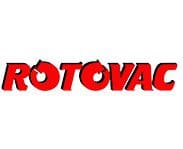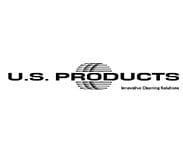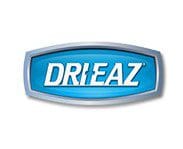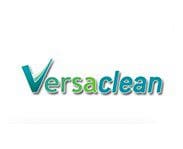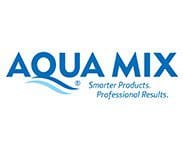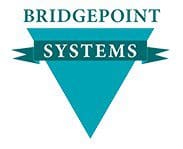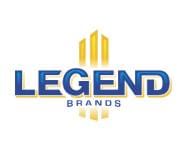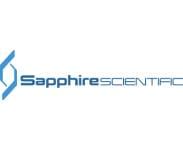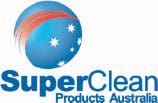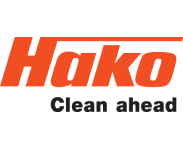 Get Daily Updates From Us Write Email ID Below
Get Daily Updates From Us Write Email ID Below