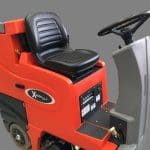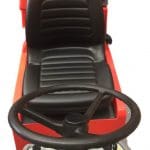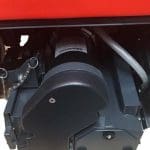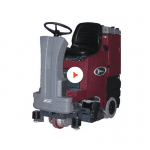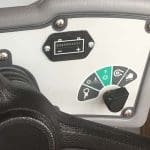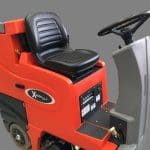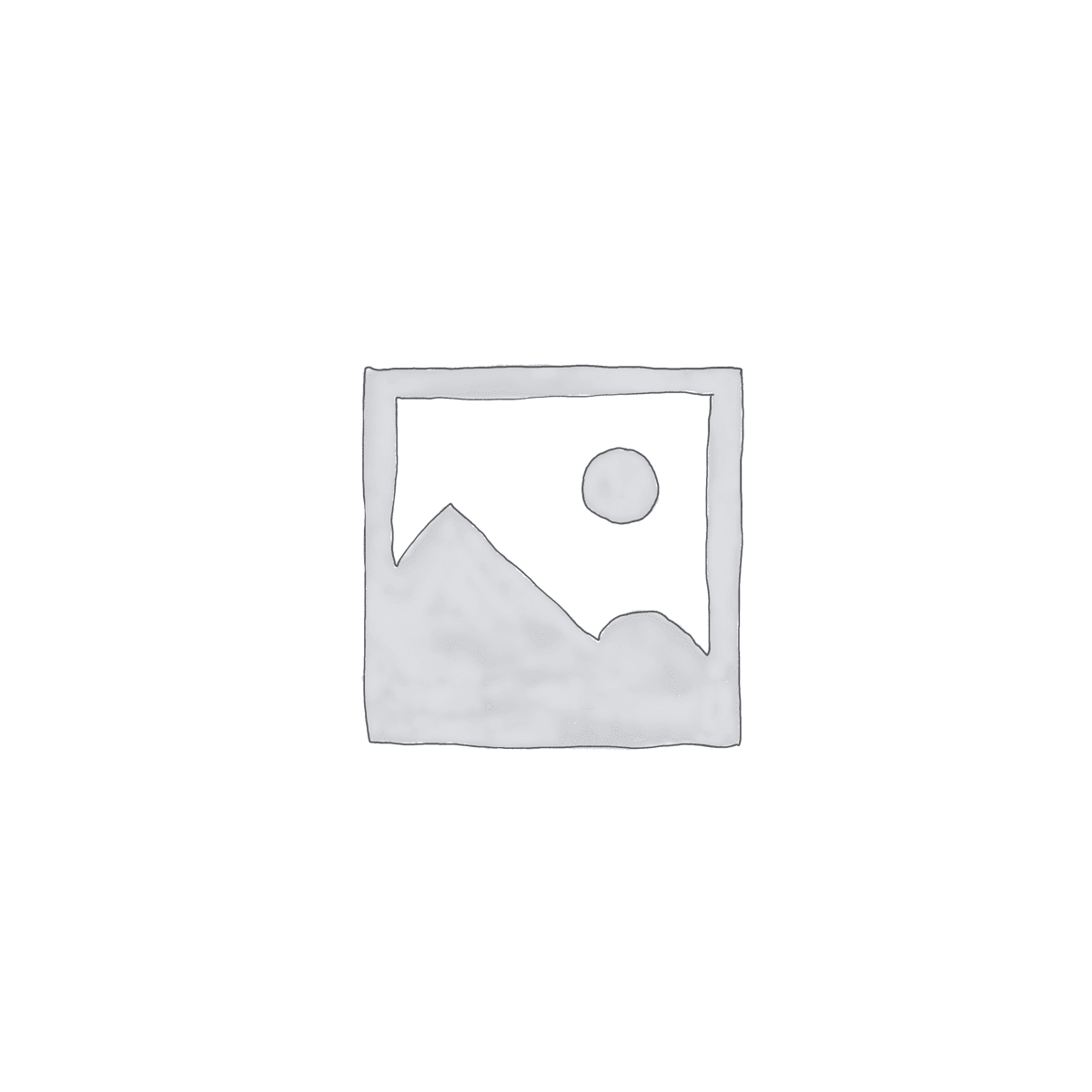 Minuteman X Ride 28 Carpet Extractor
$33,946.66
Key Features
Dual Counter rotating cylindrical brushes for the highest standard of cleaning
2 powerful vacuum motors for incredible drying capability
Compact dimensions with exceptional maneuverability
Interim and Restorative Cleaning settings
Ergonomic design, comfort seat for maximum operator comfort
Super quiet at ≤ 70dBa
Maintenance Free Batteries and On-Board Charger
On Board carpet extraction wand and hose assembly for quick detail cleaning
Transport speed of up to 6 km/h which may be controlled and reduced at the push of a button
Long running time up to 5 hours
Option of using the Minuteman ChemIcal Free Solution Ozone Technology
Minuteman X Ride 28 Ride on Carpet Cleaning Extractor
The X RIde 28 Carpet Extractor is the only true ride on (sit down) carpet extractor available in Australia today with exceptional carpet cleaning and drying performance.  Start walking on freshly cleaned, virtually dry carpets in no time. With  coverage rates of up to 840sqm/hour, it is the most productive way to deep clean carpet large areas of carpet.
With a wide 71cm cleaning path, its large water capacity of 102 litres, plus up to 5 hours of operating time, it means you spend more time cleaning carpets and less time emptying and charging.  Used around the country in many large carpeted area applications in healthcare,  airports, casinos, convention centres, the Minuteman X Ride 28 stands alone with the ease and standard it cleans and drys the carpet.
CHEMICAL FREE SOLUTION CLEANING – (OPTIONAL)
The Minuteman X Ride 28 is also available with CFS Ozone System (Chemical Free Solution) which eliminates the need for chemical or disinfectant use.  It uses Ozone to Sanitise, Deodorise, and Purify.
Sanitise – Ozone kills pathogens more broadly than chlorine or other chemical sanitisers.
Deodorise – Ozone is one of the most powerful deodorises known
Purify – Ozone destroys residual pesticides in water and on the surface of carpet and breaks down trace pharmaceuticals in water.
Conserve – Ozone creates fewer by-products than chemical sanitisers and uses less energy than sanitising with heat.
Send us an enquiry
Compare