Sundew Flea Control Deodorising Household Flea Spray (available in an
 attractive Lavender or Vanilla fragrance) is a unique and effective flea treatment and home deodoriser that is safe for use around dogs, cats and family.  Fleas spend 90% of their lifecycle in the environment and only a small proportion on your loved ones.  Sundew Flea Control Deodorising Household Flea Spray treats fleas at the source before they attack your loved ones or family.  Treating your pets with an injested or topical treatment only controls fleas on your pet – it does not remove the 90% of the population in your living environment.
Fleas spend most of their time in your house or yard and only around 10% of their time actually on your dog, cat or pet. This is why Sundew Flea Control Deodourising Spray is administered to pet bedding, furniture and carpets and not to your companion animal, making it safe and highly effective at removing the source of flea problems.
Key Features:
Easy to administer ready to use aerosol
Treats fleas at their source before they attack pets and people
Enjoy a FLEA FREE and FRAGRANT HOME with a simple spray
Kills 90% of fleas within 2 hours and 100% fleas killed by 4 hours
Lasts up to 30 days flea protection
Kills fleas and flea larvae
Economical
Made in Australia by a family owned 100% Australian business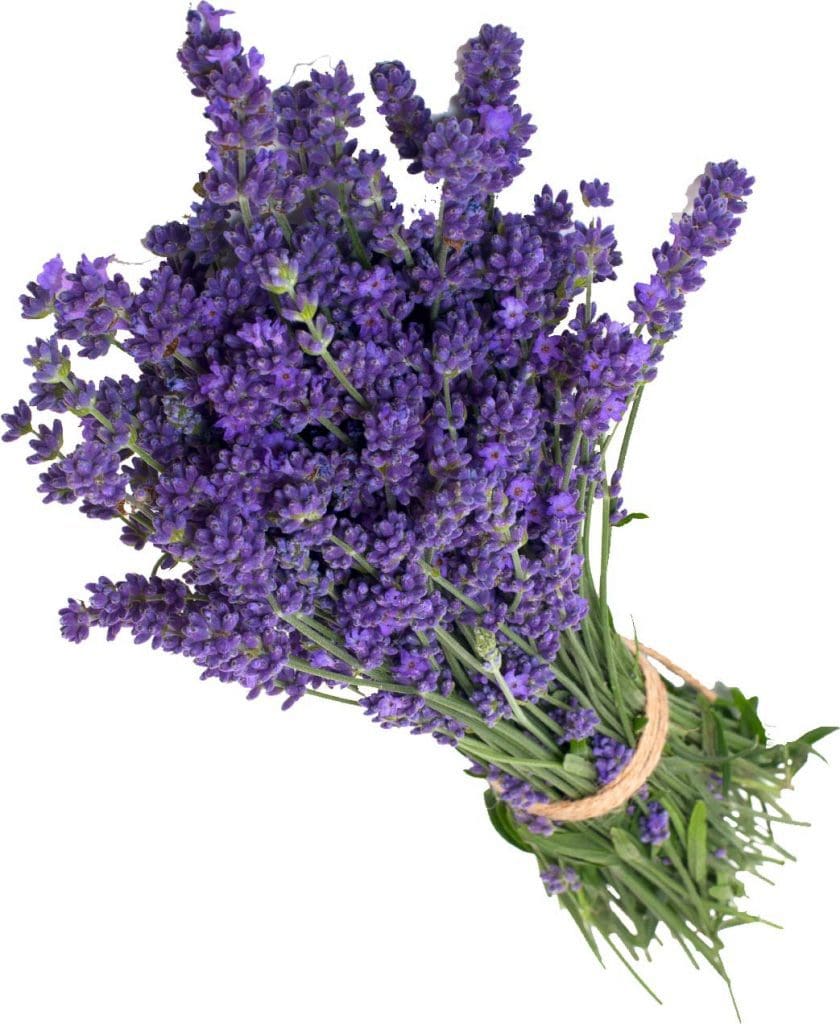 PRODUCT TYPE: Flea Treatment
ACTIVE INGREDIENT: 0.25 g/L Imidacloprid
FORMULATION TYPE: Aerosol
PACK SIZE: 200 g
SundewFleaControlAero_Brochure
SDS – SUNDEW-FLEA CONTROL DEODORISING HOUSEHOLD FLEA-SPRAY