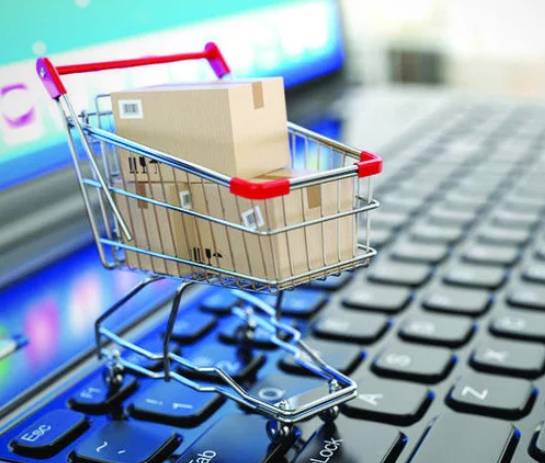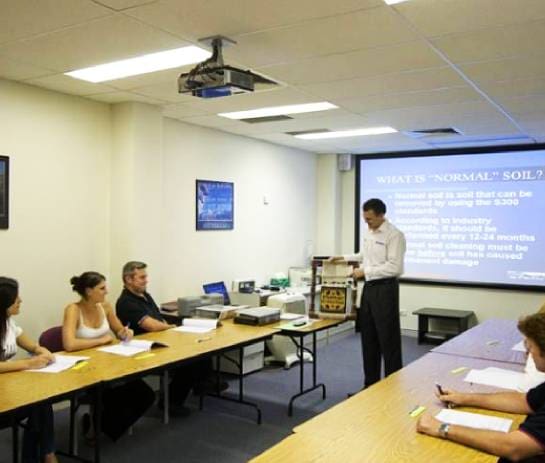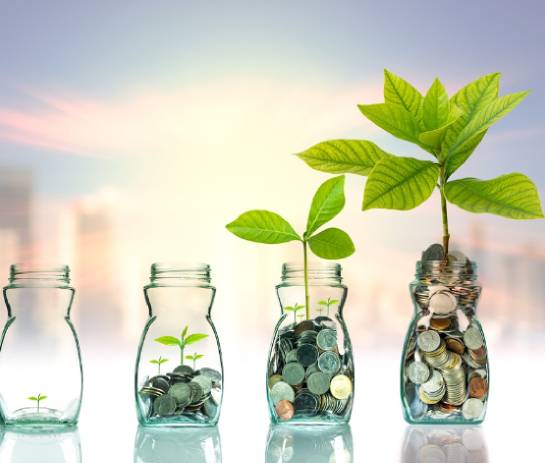 Cleaning Products to Buy


in Melbourne
Looking out for smart carpet cleaning equipment in Melbourne?
Well, your search ends at Advanced Specialized Equipment. We are one of the leading carpet cleaning equipment providers in Melbourne. We are a one-stop-shop for all your carpet cleaning needs. Our professional approach and lure for perfection make us one of the best in the industry. Our carpet cleaning products are apt for residential cleaning as well as commercial cleaning. They assure optimum performance every time.
Now it is easy to get the perfect upholstery cleaning without much hassles and efforts with our expert carpet cleaning equipment in Melbourne. They are made with utmost care taking into consideration the texture of your carpet, size of the fabric and much more. So, whether it is a Persian rug, synthetic mats, conventional carpet or a contemporary carpet, our carpet cleaning equipment can easily clean them with the aid of the best carpet cleaning agents and tools. Our carpet cleaning products are very convenient to use and are sure to give your carpet a renewed appearance.
At Advanced Specialized Equipment, we understand the importance of cleaning and the role it plays. Therefore, our team of experts continually strives to bring some of the best and innovative, advanced carpet cleaning products in Melbourne that come with the promise of quality and professional cleaning.
Our professional carpet cleaning products are thoughtfully designed to give greater comfort to our patrons. They ensure flawless cleaning with fewer efforts. Our carpet cleaners are known for their great performance and high endurance. They are amazingly easy to operate and do not demand much maintenance. Our team of experts makes sure to bring to you products that are a class apart and meets all the expectations of our clients. They strive to bring to you some of the best hand-picked products that assure great performance at all levels.
Why rely on us?
Advanced Specialized Equipment has an experience of over one decade in this industry. We are known for our attention to detail and a great variety of carpet cleaning equipment and products in Melbourne. Our technical expertise and customer-centric approach along with a fleet of some of the exceptional carpet cleaners and allied products give us a distinct edge over our contemporaries.
Browse through our range of carpet cleaning equipment now!

Warranty
Our products are compliant with warranties under Australian Consumer Law

100% Australian
We are authorised suppliers of leading brands of locally made surface cleaning products.

The Best Prices For The Best Service Guaranteed*
Bringing the best cleaning products to the Australian market at the best prices – guaranteed.

Fast Delivery
We promise prompt delivery to your door and you can track your order online.
LOOKING TO START A CLEANING BUSINESS?
LOOKING TO START A CLEANING BUSINESS?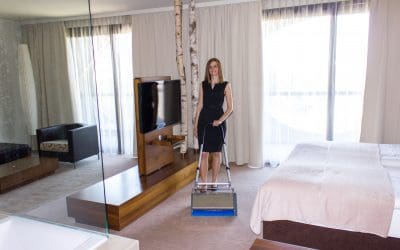 When it comes to cleaning commercial and industrial spaces, brooms, mops and rags simply won't do. Even some residential areas- particularly those that have extensive carpeting- need more than these simple cleaning tools. These spaces need professional cleaning...
read more
There are several reasons why you should use carpet cleaning equipment in Melbourne to protect your equipment. It helps reduce the permanent stains and also saves the high-traffic areas in your home from destruction. These tools also make it easier for you to remove the spots. Doing such work on your end also makes it easier for the professional cleaners to do their work more effectively on your property later on. Most important of all, such work helps your carpet last longer and look better. By using such equipment, you can remove the common stains that occur in your household as and when they happen. Unprotected carpets can absorb spills rather quickly.
There are several reasons why some carpet cleaners charge less than the others, but it mostly boils down to the quality of the work they are doing and the products they are using. Experts say that carpet cleaners who charge less normally do not possess sufficient knowledge of the carpets they are cleaning and their chemistry. They always use the carpet cleaning equipment in Melbourne that would be the most profitable option for them – they do not necessarily bother themselves by putting in the work to research what products are best to offer the best quality of workmanship to their clients. It is also possible that they are minimum wage workers, and so they may not value your time.
When you are trying to buy carpet cleaning equipment in Melbourne, there are a few factors that you have to consider. The first factor is pricing. You also need to consider the kind of cleaning that you can perform with the equipment and if the product would suit your needs in this regard. You also need to have the proper knowledge regarding cleaning fluids before you use them. It is also better to purchase these products from the top brands in the industry – ones that have been there for several years and thus have experience catering to clients such as you.
Stay up to date with the latest news
Stay up to date with the latest news