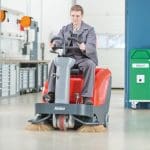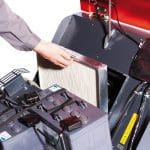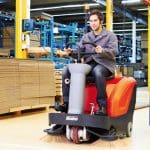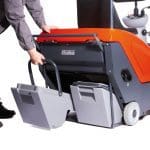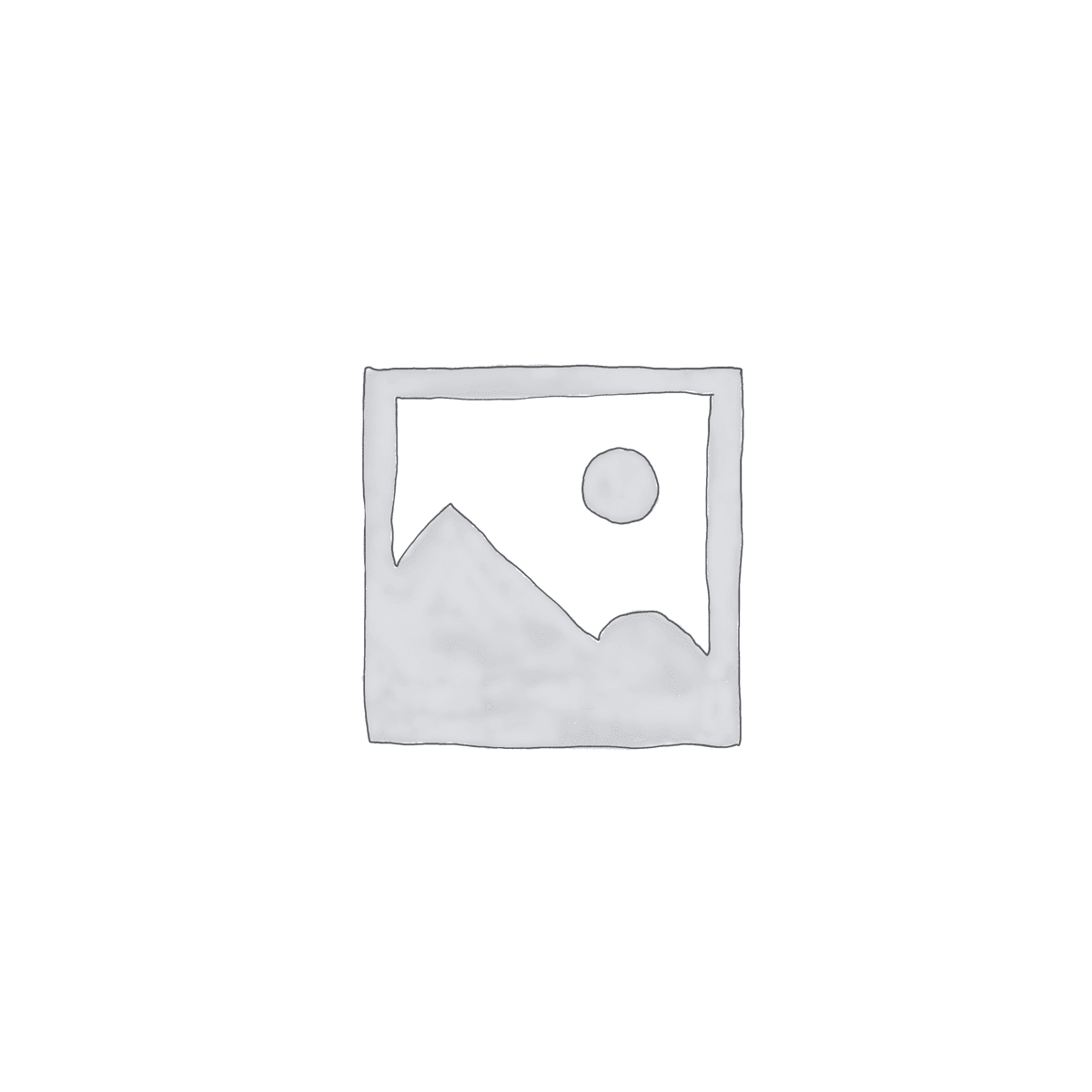 Sweepmaster B800 R Electric Industrial Floor Sweeper or Carpet Area Vacuum
The Sweepmaster B800 R Electric (battery powered) sweeper has a working width of 890mm with a right-hand side broom as standard. The working width can be increased up to 1,110mm with an additional left-hand side broom. The side brooms are designed to sweep up dirt over the entire main sweeping width even when taking sharp corners.
Items which are difficult to clear, such as nuts and washers, can be removed with ease even from smooth floor surfaces thanks to the €œIntelliFlap€, a coarse dirt flap to pick up such items while other dust and dirt is contained in the hopper. To clear up larger debris, the flap can be opened fully via a pedal.
Dirt is swept up into two "Take-it-Easy" dirt hoppers which provide a total 50 litre capacity. The hoppers are easy to remove by hand and empty into waste containers. A 1.5mA panel air filter and powerful suction fan keep the working area of the machine free of dust.
The Sweepmaster B800 R comes with a powerful battery drive delivering continuous sweeping on surfaces with gradient inclines up to 16%. This machine is not just for flat surfaces! The additional service brake on the rear wheels provides increased safety on sloping areas.
The on-board battery charger enables the battery to be recharged at any standard power socket providing 110 to 230 V AC electricity. Sweep floors for up to 3.5 hours non-stop to leave a clean, dust-free environment for your staff and customers.
Key Features
Available in battery
First class sweeping performance
Solid and robust design with crash protection for side brush
Overhead throwing principle allowing the hopper to be used to its full capacity
Take-it-easy hopper system for simple emptying in one operation
IntelliFlap – a coarse dirt flap that picks up debris even on smooth floors without opening the flap
Top dust extraction and filter cleaning
Large side broom for perfect sweeping results
Long battery runtime
Onboard battery charger included with built-in discharge protection
Combining compact size with the convenience of a ride-on sweeper.
Compare