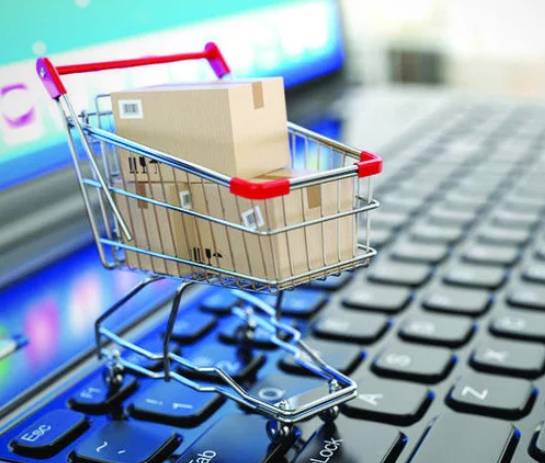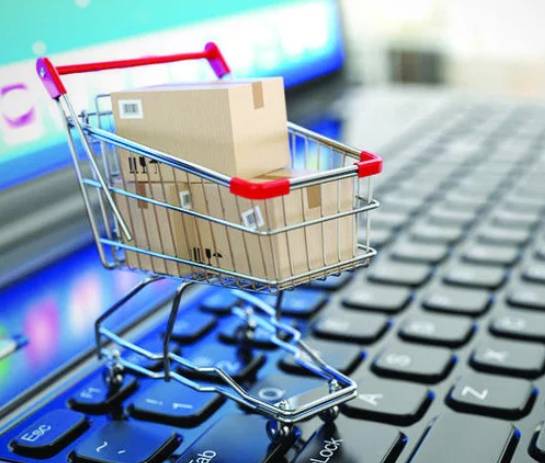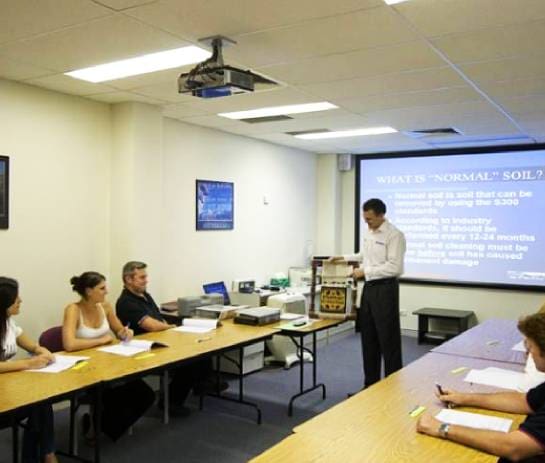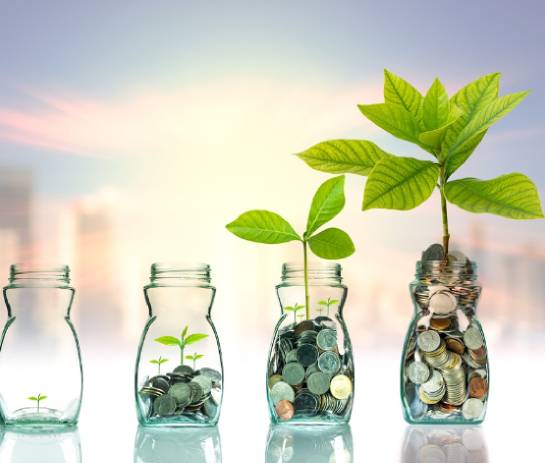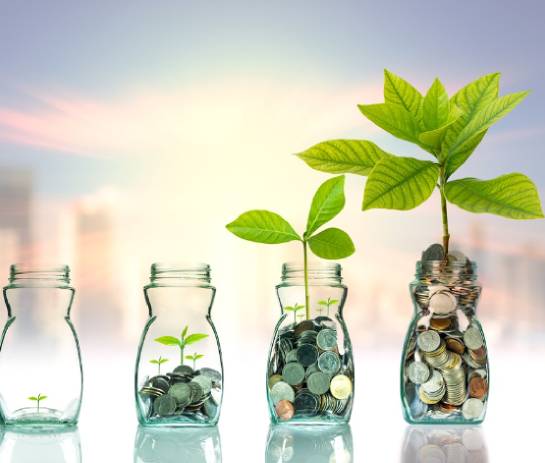 Carpet Cleaning Equipment

in Adelaide
Find the best carpet cleaning equipment in Adelaide
Advanced Specialized Equipment offers you with some of the best carpet cleaning equipment in Australia. Our carpet cleaning products are sure to meet all your expectations by offering you a flawless service. Our carpet cleaning equipment is extremely advanced and gives you flawless performance. The innovative features of this equipment are sure to impress you with its superior performance and optimum efficacy. Advanced Specialized Equipment strives to bring to you products that are a class apart and comes with the promise and great efficacy. Our carpet cleaning equipment is solutions for those looking out for the best carpet cleaning solutions.
Following are done if the vital features of our carpet cleaning supplies
Efficient cleaning
Our carpet cleaning supplies in Adelaide come with a promise of superior performance at all levels. These products are crafted, wonderfully using the best of technology and elements and ensure the best performance.
User-friendly
Advanced Specialized equipment gives special emphasis on the experience of the customers. Our specialists support our esteemed clients with the utmost ease and patrons have handpicked all its products.
Ergonomic Design
Our carpet cleaning equipment is thoughtfully built and has an ergonomic design and style. They ensure effortless cleaning with minimal efforts. Our products are designed keeping in mind the various needs of our customers and their valuable feedback.
Quality
One of the most important features of our carpet cleaning equipment is the quality of the products. Our products are made from some of the best raw materials to ensure they offer a seamless experience to our customers. The durability and strength of our products are unmatched and class apart.
Variety and style
Advanced Specialized Equipment take efforts to continually update and upgrade our products to give a favourable experience to our patrons. Therefore, our experts continually strive to update and upgrade our product list and bring to you a wide range of carpet cleaning supplies in Adelaide in various styles and designs. You can choose the desired one based on your likes, preferences, and usage.
Commercial cleaning supplies
Our exquisite range of commercial carpet cleaning products is sure to meet all your cleaning needs and offer you the best performance. We also offer after-sales service by providing all the necessary technical expertise.
Advanced Specialized Equipment has some of the best carpet cleaning equipment at the most competitive price. Our products are known for their contemporary design and great functionality.
Browse through our entire range of carpet cleaning supplies in Adelaide now!

Warranty
Our products are compliant with warranties under Australian Consumer Law

100% Australian
We are authorised suppliers of leading brands of locally made surface cleaning products.

The Best Prices For The Best Service Guaranteed*
Bringing the best cleaning products to the Australian market at the best prices – guaranteed.

Fast Delivery
We promise prompt delivery to your door and you can track your order online.
LOOKING TO START A CLEANING BUSINESS?
LOOKING TO START A CLEANING BUSINESS?
When it comes to cleaning commercial and industrial spaces, brooms, mops and rags simply won't do. Even some residential areas- particularly those that have extensive carpeting- need more than these simple cleaning tools. These spaces need professional cleaning...
read more
The rates of companies that use commercial carpet cleaning equipment in Adelaide for their work vary. There are a few factors of which such companies determine their rates. They could charge you for each room that they clean. They may also charge extra you on each staircase they clean. Their charges could also depend on the number of rugs you need them to clean. However, they always have a minimum callout fee. This is a fee they charge if you want them to attend your carpet on short notice or out of hours. There are a few things however that you have to keep in mind in this regard. It is always better to ask for quotes from various service providers so you can get the best option that is in your budget.
For carpet cleaning equipment in Adelaide, you have a lot of options to choose from. You have the likes of portable carpet extractors, CRB (contra-rotating brush) and encapsulation equipment, rotary extractors, truck mounts, air movers, stair tools and wands, upholstery cleaning, and hoses and related accessories. The portable carpet extractors are heavy-duty machines. The manufacturers have designed them in such a way that they can deal with cleaning tasks that need more force and power. This includes dealing with carpets that are highly dirty as well as cleaning hard surfaces. They also have great vacuum motors that help them with water recovery, to dry off the carpet.
Our company offers Adelaide cleaning supplies that are good for the environment. We always make our best effort to provide you with the best products. Our company is indeed proud of this great service to our country with our eco friendly cleaning supplies. We are glad that Australian government is also doing its bit to encourage companies like us, which supply environment-friendly cleaning products.
Yes, we offer Adelaide cleaning supplies in bulk pack sizes. This means that you can get whatever volume you require from us. In the case of most of the supplies and equipment that these companies sell to professionals such as janitors, they can offer it in pallet and carton quantities too. You may not know this, but in most situations where you buy such products in bulk, you can save a lot of money. So, if you wish to buy such products in bulk quantities, you can get in touch with us. We are happy to offer you this service, to give our customers great value for money.
There was a time when people used only harsh chemicals to clean commercial areas and sterilise them. These days, people looking for cleaning supplies in Adelaide are looking for eco-friendly and non-toxic products for such work. Most companies nowadays also are dedicated to using cleaning products that are not hazardous. However, all these companies differ from each other in terms of the extent to which they use environment-friendly and biodegradable products. In case you have any issues in this regard, you can discuss it with your cleaners before they start the work. The same also goes for the people who work in your office. That way there would be no issues later, in this regard.
Get Daily Updates From Us Write Email ID Below
Get Daily Updates From Us Write Email ID Below