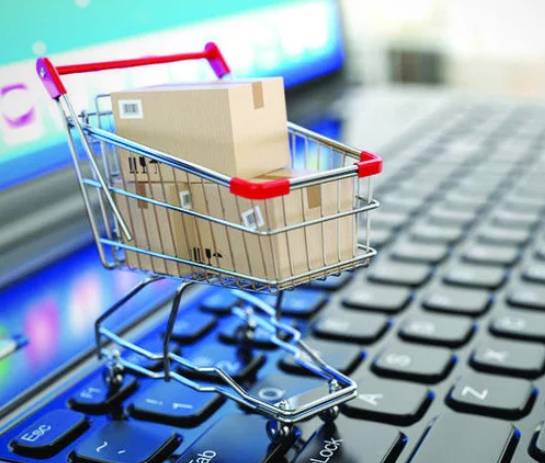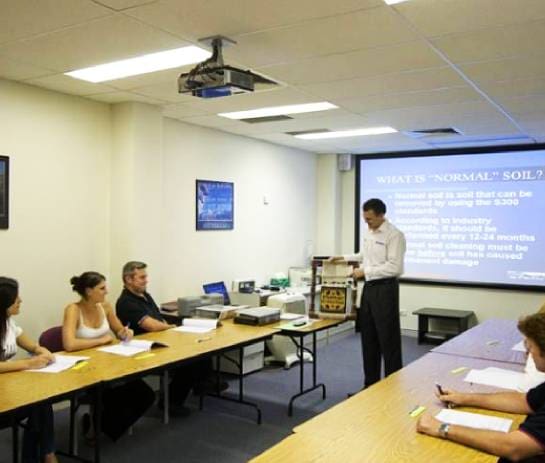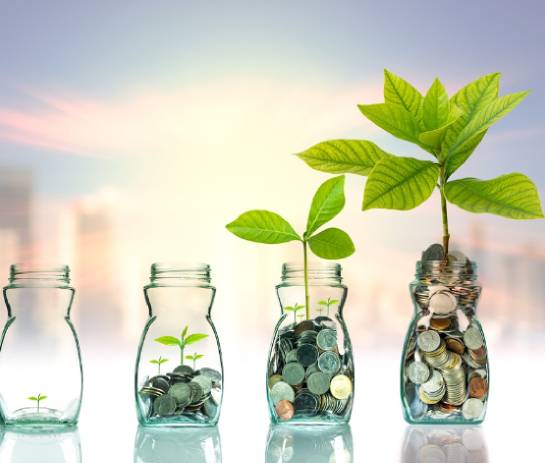 Carpet Cleaning Equipment

in Adelaide
Find the best carpet cleaning equipment in Adelaide
Advanced Specialized Equipment offers you with some of the best carpet cleaning equipment in Australia. Our carpet cleaning products are sure to meet all your expectations by offering you a flawless service. Our carpet cleaning equipment is extremely advanced and gives you flawless performance. The innovative features of this equipment are sure to impress you with its superior performance and optimum efficacy. Advanced Specialized Equipment strives to bring to you products that are a class apart and comes with the promise and great efficacy. Our carpet cleaning equipment is solutions for those looking out for the best carpet cleaning solutions.
Following are done if the vital features of our carpet cleaning supplies:
Efficient cleaning
Our carpet cleaning supplies in Adelaide come with a promise of superior performance at all levels. These products are crafted, wonderfully using the best of technology and elements and ensure the best performance.
User-friendly
Advanced Specialized equipment gives special emphasis on the experience of the customers. Our specialists support our esteemed clients with the utmost ease and patrons have handpicked all its products.
Ergonomic Design
Our carpet cleaning equipment is thoughtfully built and has an ergonomic design and style. They ensure effortless cleaning with minimal efforts. Our products are designed keeping in mind the various needs of our customers and their valuable feedback.
Quality
One of the most important features of our carpet cleaning equipment is the quality of the products. Our products are made from some of the best raw materials to ensure they offer a seamless experience to our customers. The durability and strength of our products are unmatched and class apart.
Variety and style
Advanced Specialized Equipment take efforts to continually update and upgrade our products to give a favourable experience to our patrons. Therefore, our experts continually strive to update and upgrade our product list and bring to you a wide range of carpet cleaning supplies in Adelaide in various styles and designs. You can choose the desired one based on your likes, preferences, and usage.
Commercial cleaning supplies
Our exquisite range of commercial carpet cleaning products is sure to meet all your cleaning needs and offer you the best performance. We also offer after-sales service by providing all the necessary technical expertise.
Advanced Specialized Equipment has some of the best carpet cleaning equipment at the most competitive price. Our products are known for their contemporary design and great functionality.
Browse through our entire range of carpet cleaning supplies in Adelaide now!

Warranty
Our products are compliant with warranties under Australian Consumer Law

100% Australian
We are authorised suppliers of leading brands of locally made surface cleaning products.

The Best Prices For The Best Service Guaranteed*
Bringing the best cleaning products to the Australian market at the best prices – guaranteed.

Fast Delivery
We promise prompt delivery to your door and you can track your order online.
LOOKING TO START A CLEANING BUSINESS?
LOOKING TO START A CLEANING BUSINESS?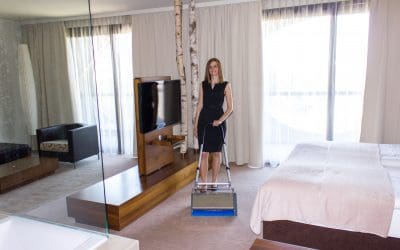 When it comes to cleaning commercial and industrial spaces, brooms, mops and rags simply won't do. Even some residential areas- particularly those that have extensive carpeting- need more than these simple cleaning tools. These spaces need professional cleaning...
read more
Stay up to date with the latest news
Stay up to date with the latest news