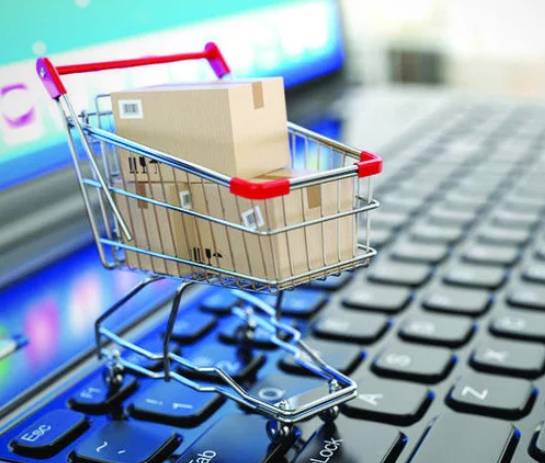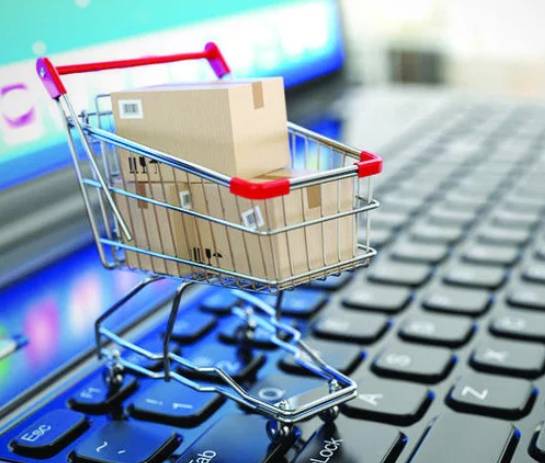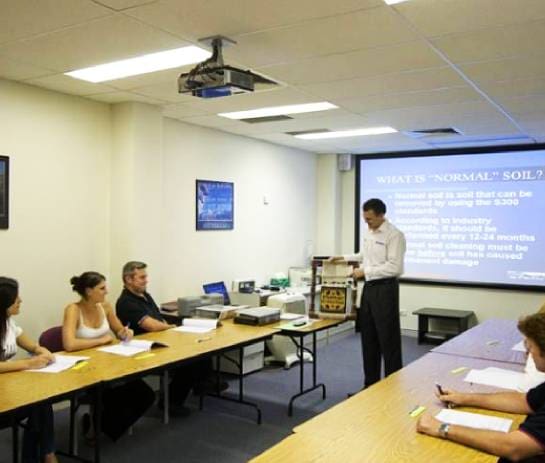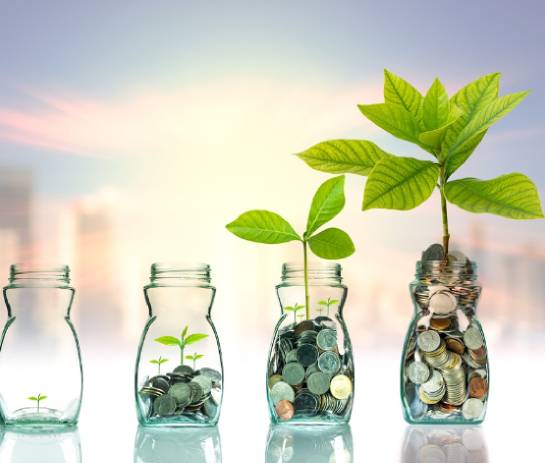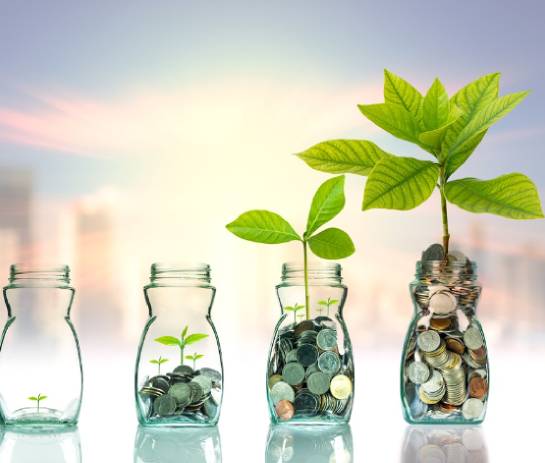 Powerful Cleaning Products


in Brisbane
Cleaning is the best approach to free-up some space so that you can utilize it more effectively. When everything is clean around you then it will make your work more efficient. So, Advanced Specialized Equipment is here to give you the best cleaning supplies you need in Brisbane.
We're a trustworthy supplier of all types of cleaning products for office managers and professional cleaners. We have been serving in the industry for years with our broad range of cleaning equipment for both commercial and residential use.
Advanced Specialized Equipment is your online cleaning supply store where you can get high-quality commercial cleaning equipment and supplies.
The extensive inventory of Advanced Specialized Equipment includes dusters, brushes, trash bags, safety supplies and facility maintenance and, carpet and floor care, dishwashing liquids, air fresheners, and much more. For our environmentally loving customers, we also offer eco-friendly cleaning products that are affordable and effective.
Like it or not, cleaning is an essential part of the daily routine in homes and businesses, and with certified cleaning supplies from our online store, you can be unquestionable your place will look its best at all times.
Advanced Specialized Equipment is the Brisbane based company which offers the equipment and products you need to successfully clean as well as keep clean a place or area. Our supplies are those items that are used to clean such as vacuums, brooms, buckets, mops, wipers, gloves, carpets, trash cans, and trash bags together with other tools, equipment, and chemical products.
Which cleaning supplies do I need?
It may be beneficial to make an accessible checklist. We, as a cleaning service company, recommend the following supplies and equipment for cleaning floors: a mop, vacuum, and bucket. To clean the bedrooms along with other living areas: an extendable duster as well as a lint roller. A grout brush, a toilet brush, an all-purpose cleaner, and a tile and grout cleaner will make your bathrooms become shining once again.
If you are Specialist who works in the residential or commercial cleaning business, then you will require everything that you would routinely use to clean your home. So, we are your one-stop cleaning supplies shop where you can get everything related to cleaning.

Warranty
Our products are compliant with warranties under Australian Consumer Law

100% Australian
We are authorised suppliers of leading brands of locally made surface cleaning products.

The Best Prices For The Best Service Guaranteed*
Bringing the best cleaning products to the Australian market at the best prices – guaranteed.

Fast Delivery
We promise prompt delivery to your door and you can track your order online.
LOOKING TO START A CLEANING BUSINESS?
LOOKING TO START A CLEANING BUSINESS?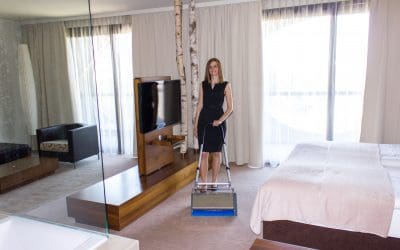 When it comes to cleaning commercial and industrial spaces, brooms, mops and rags simply won't do. Even some residential areas- particularly those that have extensive carpeting- need more than these simple cleaning tools. These spaces need professional cleaning...
read more
Get Daily Updates From Us Write Email ID Below
Get Daily Updates From Us Write Email ID Below